Welcome to TeamFX
We are industry-leading educators to upcoming traders, providing access to free and premium learning to allow students to become independent on the markets.
View Courses
FAQ
Will I make money?

Our courses will give you the tools and knowledge to be able to profit from the markets however it is down to the student to execute the knowledge provided to them. Compare it to a university course; it will fully teach you how to do everything but It is down to the student to make it work!
I want to trade full time, what's my best option?

If you're looking to trade full time, your best option would be to take one of our bespoke in person sessions, you can find this package in the product section of our site. The bespoke options are pricier than the online options however will be much more effective as you will be able to ask professional traders face to face any questions you have and be taught from the very best in the industry! From successful students to traders with over 30 years experience you will be supported through your journey every step of the way!
I have no knowledge, is this a problem?
Absolutely not! We have had students that have never even seen a trading chart before in their lives! We aim to educate people with any level of experience in trading. Our goal is to ensure that students are happy within the community and eventually contribute to building the community by contributing and helping new upcoming students!
Can I learn for free?
TeamFX strives in providing education to students across the world! Our TeamFX website does offer a selection of free videos and basic content to understand the basics of forex and what it is. If you're looking to understand what forex is the free content will be enough for you! However if you're looking to learn how to trade forex, become part of a community of traders and share ideas and knowledge with each other then our premium packages are more beneficial for you.
Advertisement:
Unable to load.
Our Founder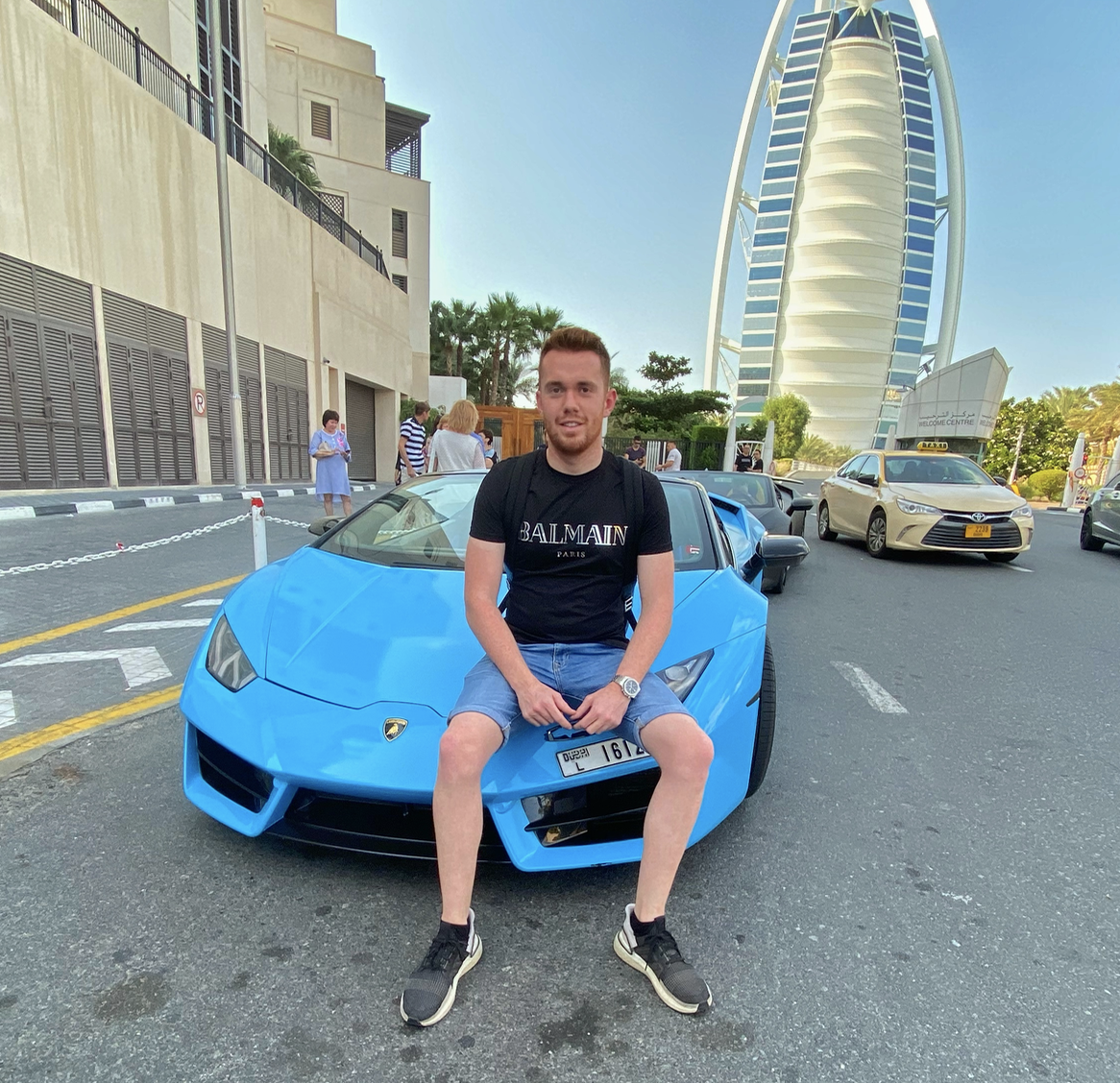 Dan Legg the founder of TeamFX Trading has created this platform in order to educate students about forex. Dan is currently 20 years old, born 21st of August 1999. Mr Legg decided to start up an educational company (TeamFX) in the attempt to teach people not to make the same mistakes that he did.
"TeamFX offers a range of courses to get yourself to the level of trader that you want to be. Learning with TeamFX you get access to discussion chats with other students and professional traders."
You can find out more information about Dan on his personal blog & website.
If you're looking for more information about TeamFX you can click the highlighted links.