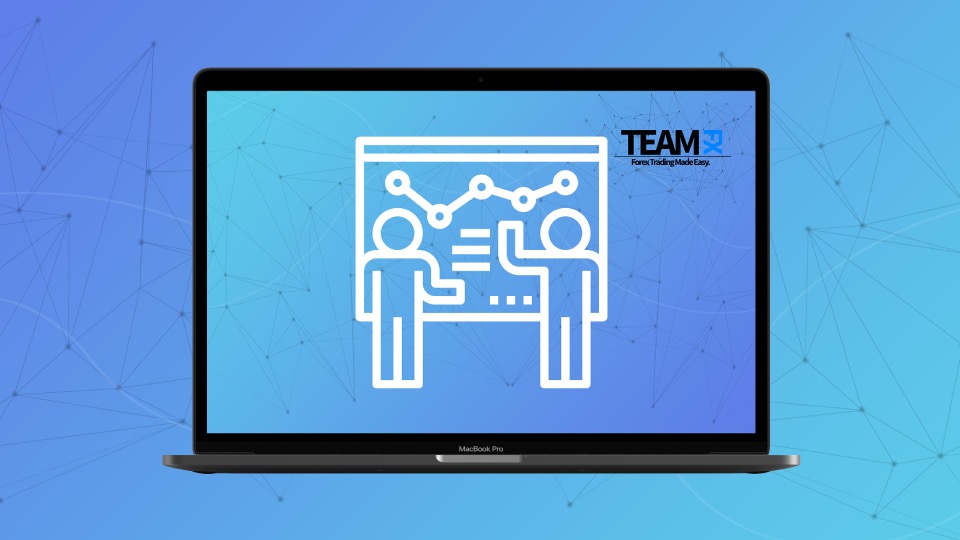 Want to learn with a community?
With our analysis and discussion group subscription you will be able to access two groups:
Analysis Group - Here you will be able to receive daily analysis and market updates, from 3+ charts per day.
Discussion Group - Here you will be able to speak to other TeamFX students and ask questions to get instant responses from teachers and other students.
Frequently Asked Questions
What date do I get charged each month?
You will be charged on a monthly basis for this package! You will be charged on the same date each month from the date you purchased. For example, if you purchase on January 1st, your next payment will be February 1st.
How can I cancel my subscription?
Cancel any time! Should you wish to take a break and cancel your subscription you can do so any time from the "Subscriptions" tab in the navigation bar! If you are struggling to access your account to do this; then you can just email us and we will do it for you!
Will I be able to talk to other TeamFX teachers and students?
Of course! In the discussion group you will be able to talk to traders, teachers and other students! Our goal is to expand everyones knowledge as a community! Anything you need we can assist.
Trading CFDs is a high risk activity with the potential to lose all your account funds due to leverage. Please understand the risks involved before deciding to invest. you should carefully consider your investment objectives, level of experience, and risk appetite. Most importantly, do not invest money you cannot afford to lose. There is considerable exposure to risk in any foreign exchange transaction. Any transaction involving currencies involves risks including, but not limited to, the potential for changing political and/or economic conditions that may substantially affect the price or liquidity of a currency. Investments in foreign exchange speculation may also be susceptible to sharp rises and falls as the relevant market values fluctuate. The leveraged nature of Forex trading means that any market movement will have an equally proportional effect on your deposited funds. This may work against you as well as for you. Not only may investors get back less than they invested, but in the case of higher risk strategies, investors may lose the entirety of their investment. It is for this reason that when speculating in such markets it is advisable to use only risk capital. Trade the Forex Market at your own risk. TeamFX will not take any responsibility for any loses. TeamFX is not regulated by a regulatory body and therefore does not provide financial advice.


TeamFX is the trading name of DTL Courses LLC registered in Sharjah, United Arab Emirates under company and license number 2011099.01.