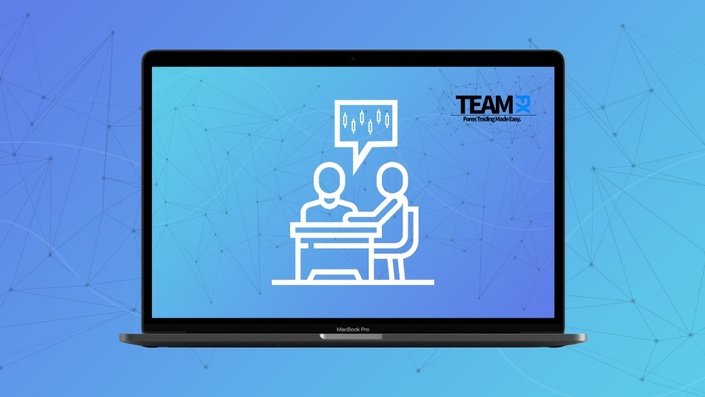 1-1 Sessions & Group Courses
A selection of in-person, private and group sessions for any level of trading experience. View options.
View Options
Our most requested addition to TeamFX!
After much consideration and a lot of planning and effort we have finally started taking on students into live courses! Group sessions and 1-1 sessions to enhance the learning experience. Find below our new additions to TeamFX.
Group Sessions:

Join us on a full day training session at our trading floor in London! We will be hosting regular group sessions in order to give upcoming traders the chance to really learn the ropes whilst being surrounded by traders with over 30 years experience! The course will include the very basics, mindset advice, technical analysis and a glimpse into the world of fundamentals when trading.
Private Sessions:

Our private sessions will consist of tailored sessions to your level of current experience, you can start these as an absolute beginner with no knowledge or as an experienced trader! We can discuss what you would like to learn prior to the call so that we have a plan ready just for you! We will do up to 5, 1 hour sessions via Skype, Zoom or a similar platform where we can screen share with you so that you're able to visually learn how to trade.
Frequently Asked Questions
Where are the courses?
Our group courses are at our trading floor near London (BR5 1DE). Our private sessions are via video call and can be done wherever you are! We will ring you on a platform such as Skype and give you 1-1 training.
How long are the courses?
So our group course In London is 1 FULL DAY, enough time to cram in as much information as possible, you'll be provided reading materials to take home with you too! Our private 1-1 video sessions are around 1 hour each and you can have up to 5 of them included into the price. You can schedule these sessions whenever you wish so we fit around your schedule.
What if I can't make it?
If you can't make it then you need to give us 24 hours notice for your online sessions or 7 days notice for the group courses and then we will issue a refund!