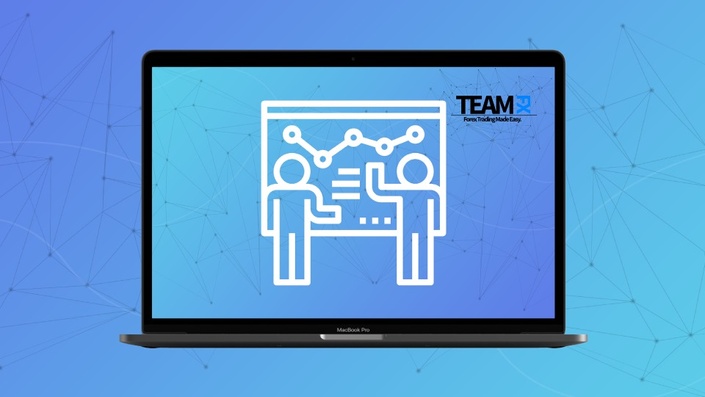 Forex Analysis & Discussion Group
Daily updates on news and our analysis of the markets, includes charts and a trader discussion group.
Forex Analysis, Charts and Discussion
This is our most common package and all for just the average price of a gym membership!
This monthly subscription gives you access to 3-5 analysed charts daily; the forex charts include our plotted technical analysis along with commentary on predicted expectations on each analysed pair as well as fundamental updates and upcoming news releases and predicted results! All of which is extremely valuable information and knowledge for beginner and advanced traders.
NEW UPDATE!
We have also recently introduced a discussion group! Think of this group as a place for students to ask real traders any questions that you have, about charts posted by the traders or even your own charts! This ensures you get real time assistance with any of your needs. You will also see questions coming in from other students to the traders so you can sit back and learn off other traders questions!
Frequently Asked Questions
What date do I get charged each month?
You will be charged on a monthly basis for this package! You will be charged on the same date each month from the date you purchased. For example, if you purchase on January 1st, your next payment will be February 1st.
How would I cancel my subscription?
Cancel any time! Should you wish to take a break and cancel your subscription you can do so any time from the "Subscriptions" tab in the navigation bar! If you are struggling to access your account to do this; then you can just email us and we will do it for you!
Will I be able to talk with TeamFX traders?
Of course! In the discussion group you will be able to talk to traders, teachers and other students! Our goal is to expand everyones knowledge as a community! Anything you need we can assist.